"It was emotionally moving beyond what I thought it would be," civilian astronaut Chris Sembroski tells PEOPLE in this week's issue
Inspiration4 Reveal They Felt the 'Overview Effect' in Space — What to Know About the Phenomenon
Press Release - September 24, 2021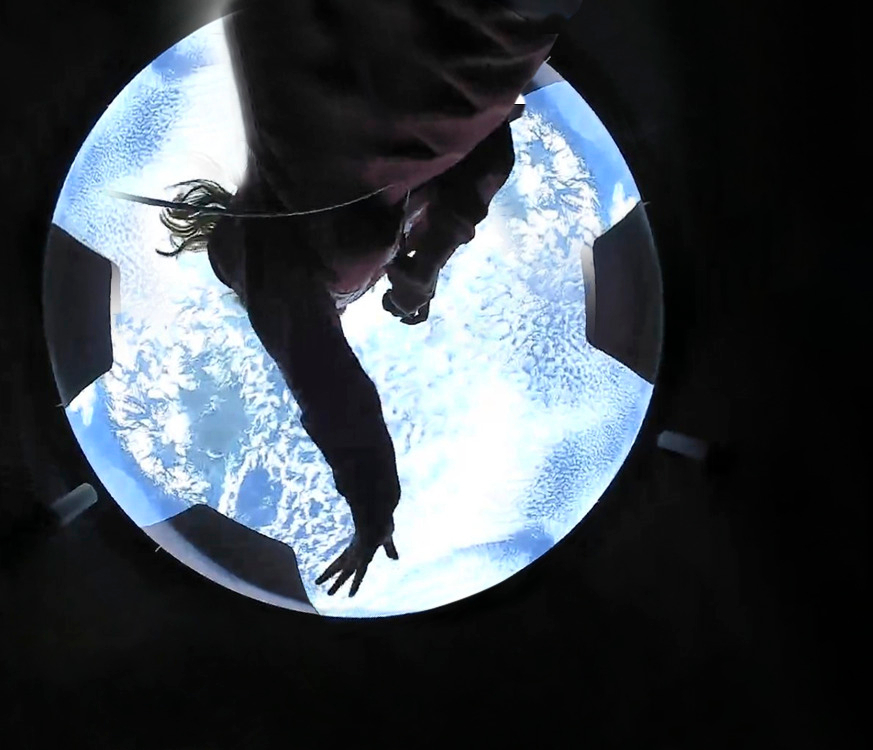 As the world's first civilian astronaut crew to orbit Earth, the Inspiration4 crew has had experiences that most can only dream of.
"I'm still buzzing with excitement for all the stuff we just went through," commander Jared Isaacman — the 38-year-old billionaire who paid SpaceX for all four seats aboard a Dragon spacecraft — tells PEOPLE in this week's issue.
One of those experiences is the "Overview Effect," a powerful phenomenon coined by space author and philosopher Frank White to describe how seeing the planet from space can change a person's perspective on Earth — and life.
Read the full article here at People.com